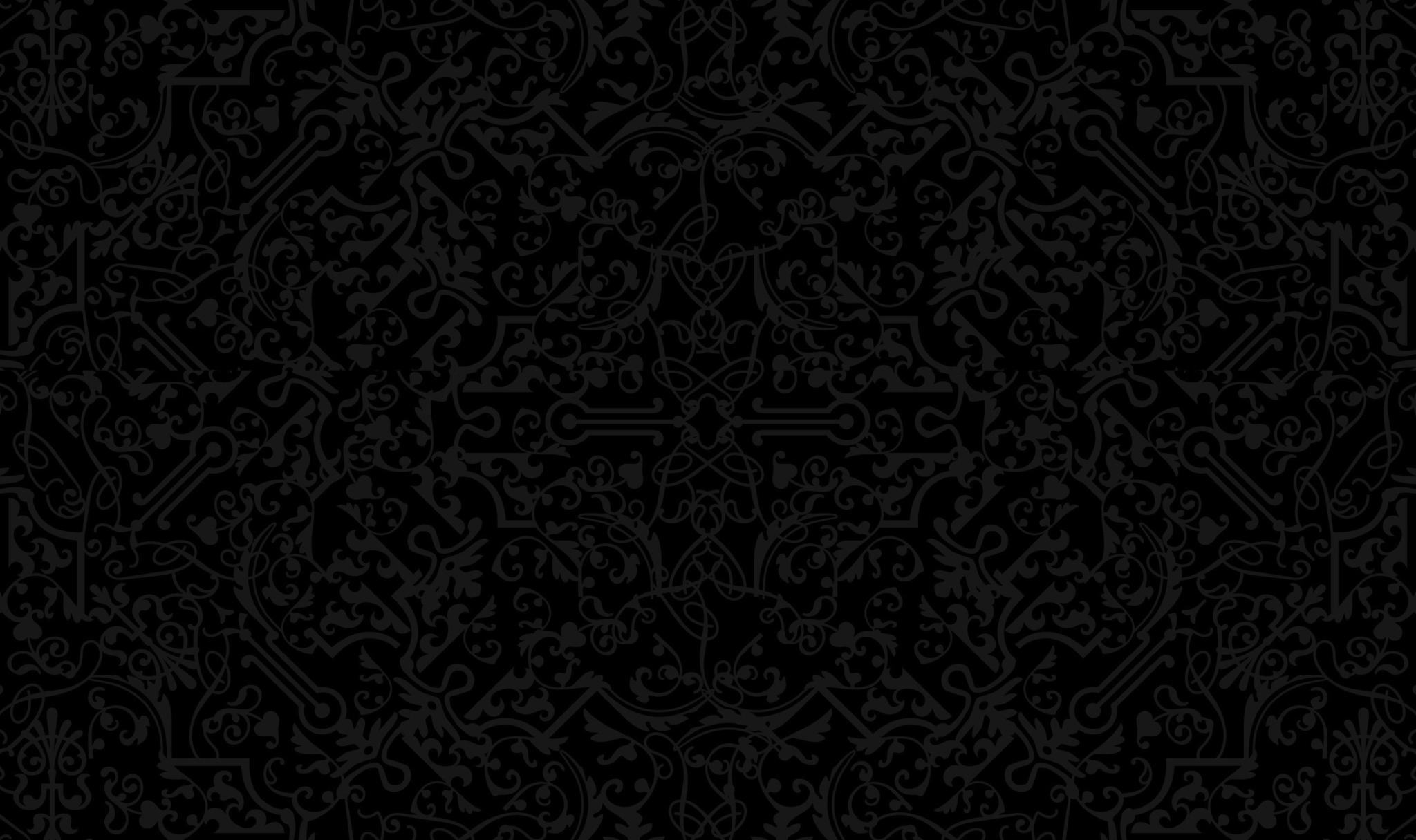 If you want to make an inquiry or if you have any questions or concerns, please send us a message and we will get back to you as soon as possible. We're here to help you!
Please note we DO NOT ACCEPT RESERVATIONS at any of our Matador locations.
For all gift card inquires, please include the Gift Card Number.