Come in and be enveloped by our passion for the most daring of spirits. For brave, fresh Mexican flavors, and beautiful scratch-made cocktails. For the people and the culture of Mexico, where we forge friendships with tequila makers, listen to their stories, and bring them home to share with you, as we guide you through your tequila experience.

Choose from the most diverse selection of tequilas you'll find anywhere—in a space filled with furnishings and fittings inspired by our travels, and crafted by our founder's own hands. Join us. We invite you to become a part of the journey.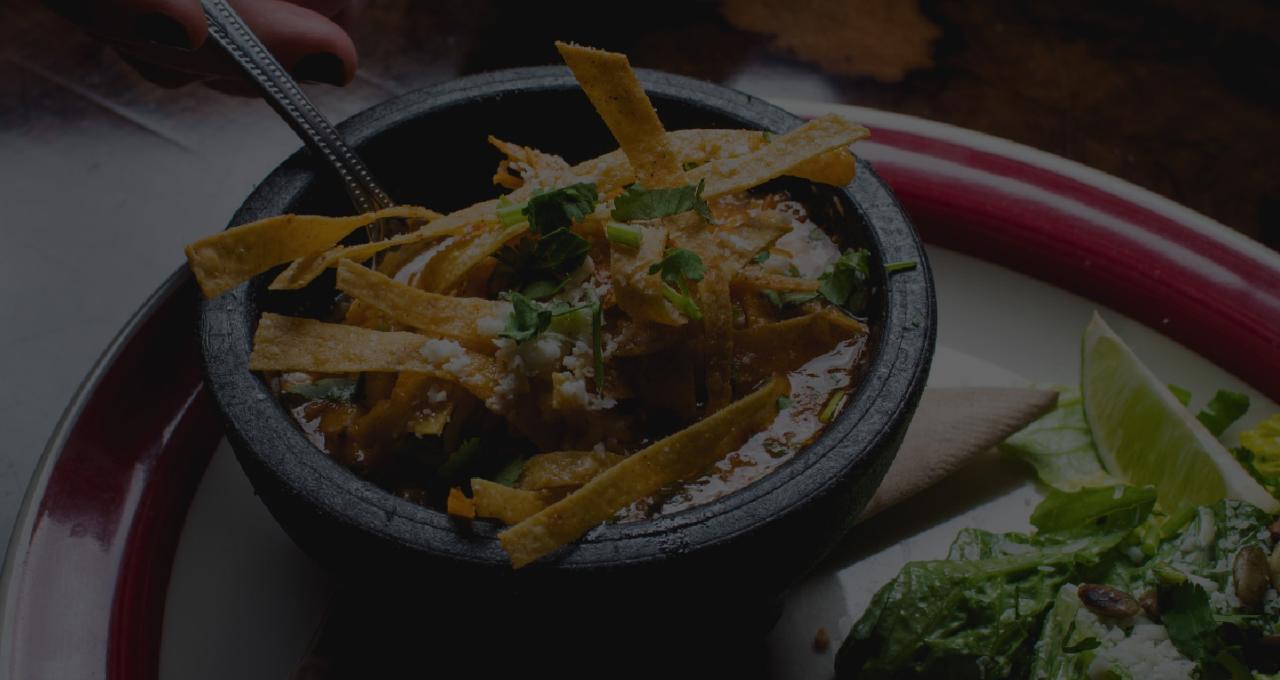 The Matador uses all-natural ingredients only, and that includes our carne, pollo, carnitas and seafood. We source the freshest, in-season vegetables and fruits available. Then we take those ingredients and cook them up into creative dishes that taste a bit like Mexico, a bit like the local area, and a bit like nothing you've ever tasted before.
Please click Order Online to see our current takeout menu, including our Take n Bake dishes, Familia meals, and beverages to go.
Please select your location to view our current dine-in menus.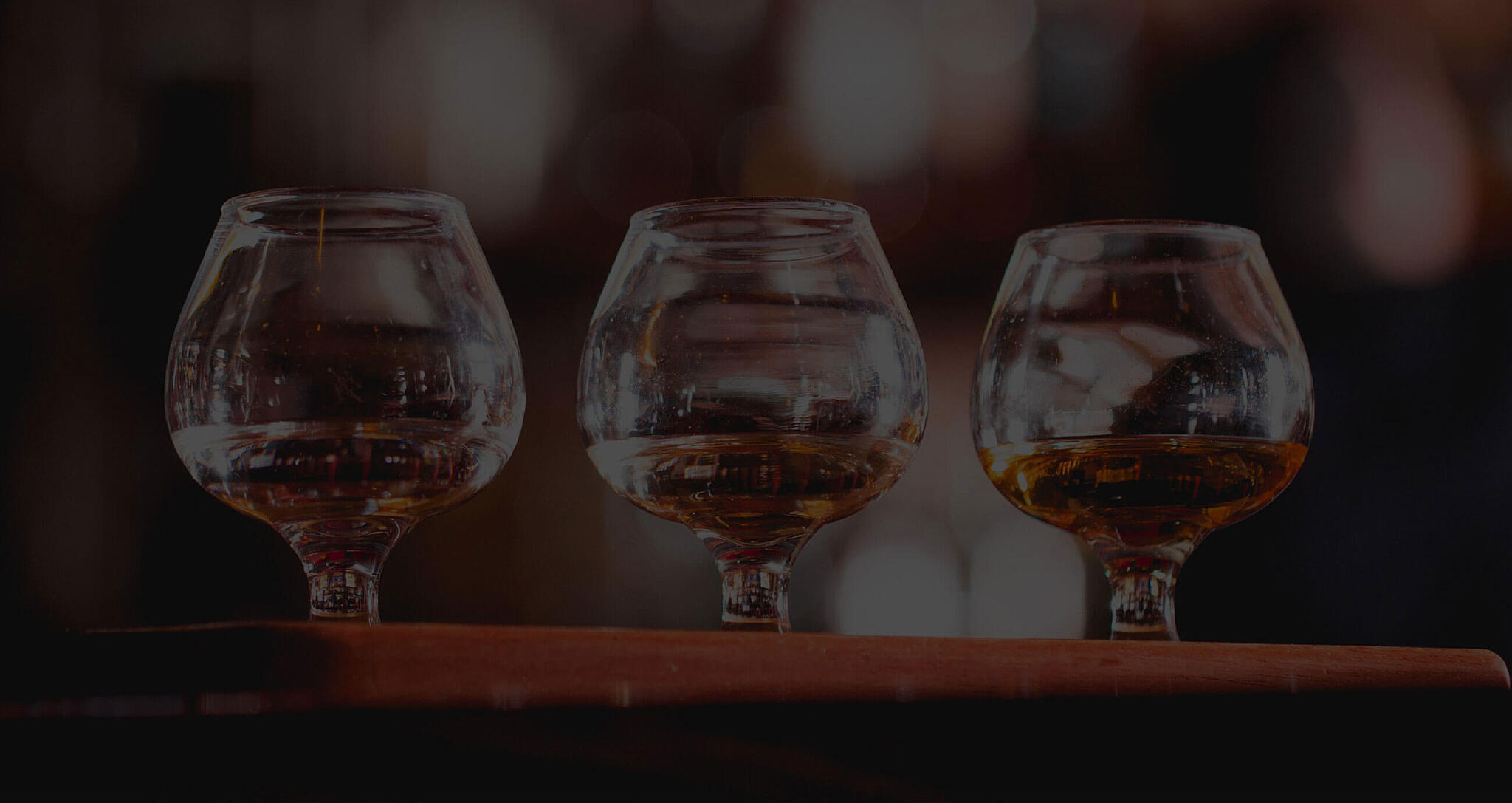 Drinking tequila is like drinking in the essence of Mexico.
The Matador believes there's a perfect tequila for every person and every occasion, and we love nothing more than helping our guests discover theirs. We've curated a collection of more than 150 tequilas that we feel are truly excellent, from all over Mexico. Some are available exclusively at the Matador. We even serve our own Private Reserve Tequila—from barrels we select personally after tastings with the makers in Mexico.
This gives you endless ways to experience the fun of this wild and extraordinary spirit, and the nuances of the different regions of Mexico where it's produced.

Try a margarita made with our own fresh, house-made sour mix, or one of our many other creative cocktails crafted by our in-house mixologist. Let us guide you through a flight, to discover something new and intriguing. Or just savor a beautiful shot of your all-time favorite.

Earn points for every dollar you spend.
Plus, receive a free appetizer just for signing up!
The Matador may be slightly mysterious, but we're not hard to find. To connect with a specific restaurant, please select a location.


At the Matador, tequila is more than a beverage—it's almost a culture of its own. We immerse ourselves in it. We know the landscape and the people who make a difference within it. We love everything about tequila, and we enjoy sharing our knowledge, to help our guests appreciate it as much as we do.
We serve a menu of scratch-made dishes that complement the nuances of great blancos, reposados and añejos, with exciting preparations that re-think Mexican, always fresh ingredients and creative plate presentations. The restaurant interiors reflect the craft, heart, soul and sense of adventure that live inside every good bottle of tequila.
Step into the Matador, and gain insider access to the world of tequila, the flavorful foods that go with it and the rarified atmosphere of craft, care and pleasure it creates.

Click below to see our outside catering menus. Whether ordering lunch for the office, or a taco bar for a special event, we've got you covered.
Tucked away from the crowd, the Matador offers several unique private spaces for you and your group. We'll help you with all the details for a perfect event, whether you're planning a gathering of friends and family, a business luncheon, a professional workshop, or even a tequila tasting seminar.
Take a look at our in-house catering menus: Catering Menu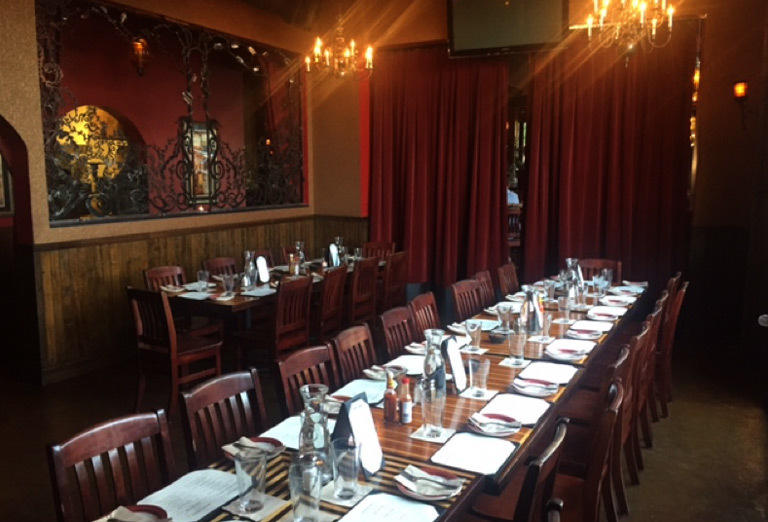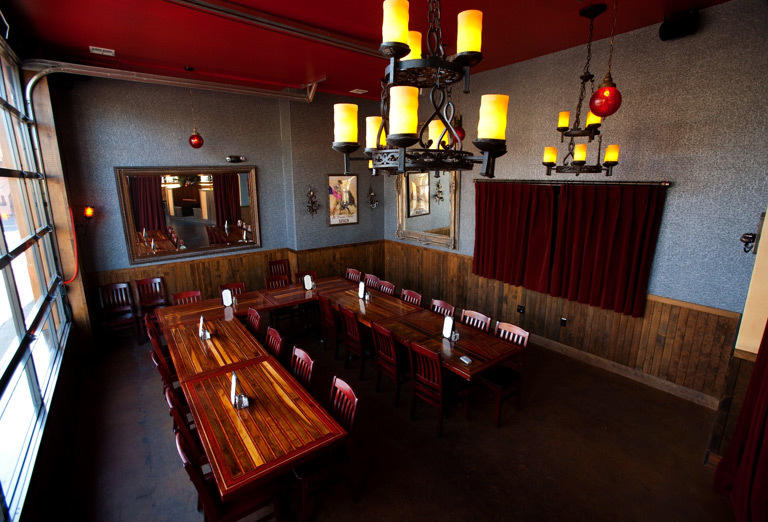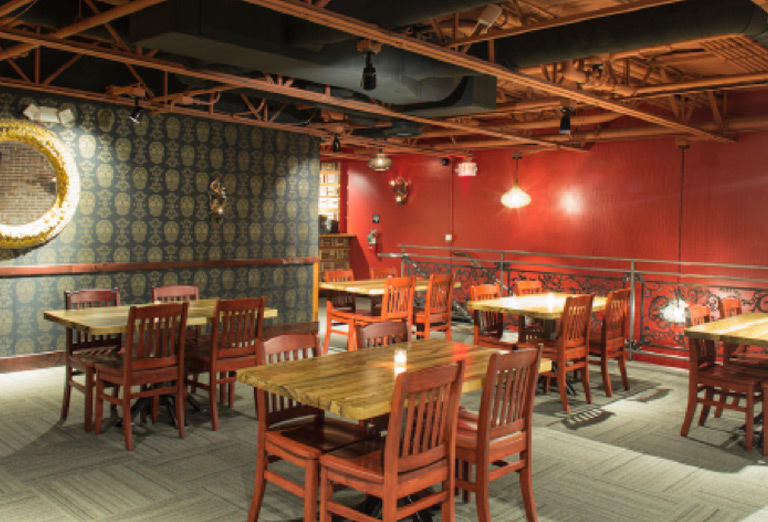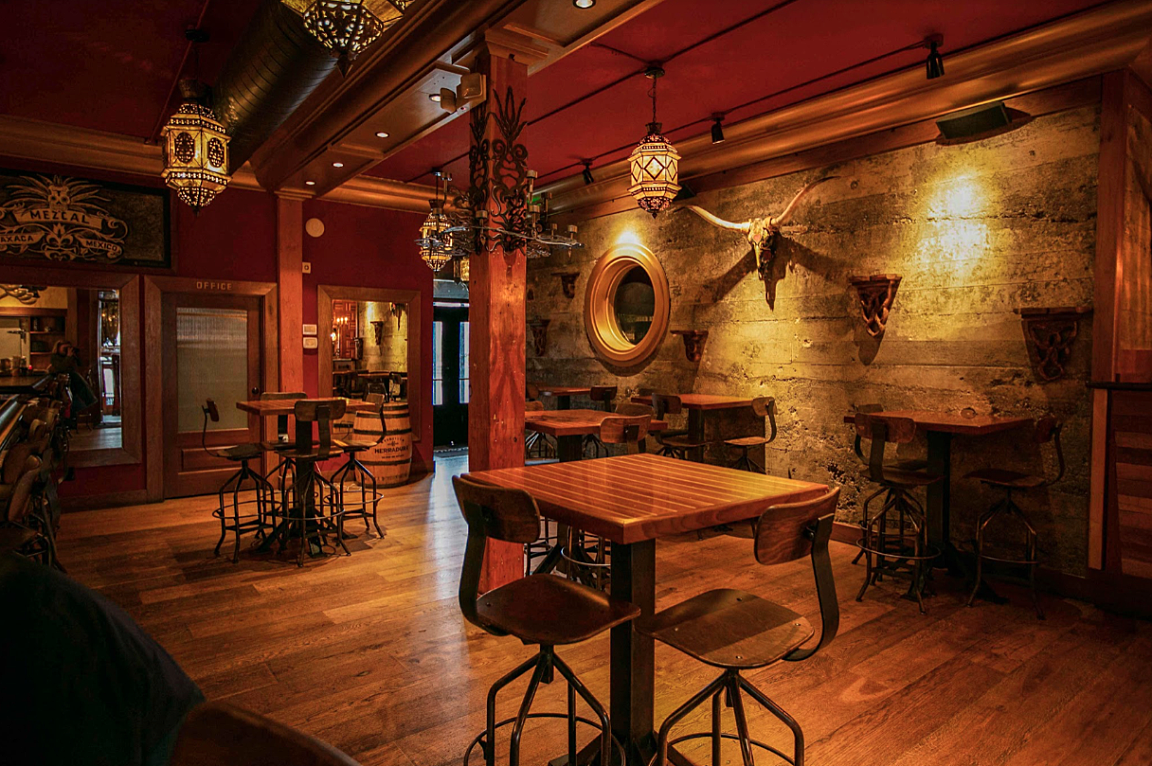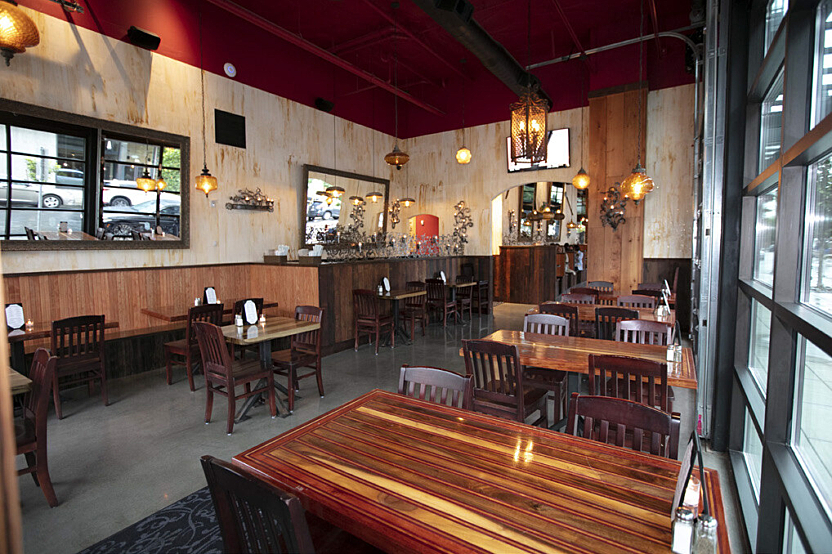 We have many wonderful options in the Seattle, Portland, Charleston, and Boise areas. See the venues available near you, and inquire about hosting your event with us!
The Matador may be slightly mysterious, but we're not hard to find.
To connect with a specific restaurant, please select a location from the options below.
Gift Cards from the Matador are the perfect way to give your friends and family an excuse to sample new tequilas or try a new entrée from the Matador.

We are proud to partner with St. Jude! You can support their mission every time you order our featured entrée on our Seasonal Features menu.
St. Jude freely shares the discoveries it makes, which means doctors and scientists worldwide can use that knowledge to save thousands more children.