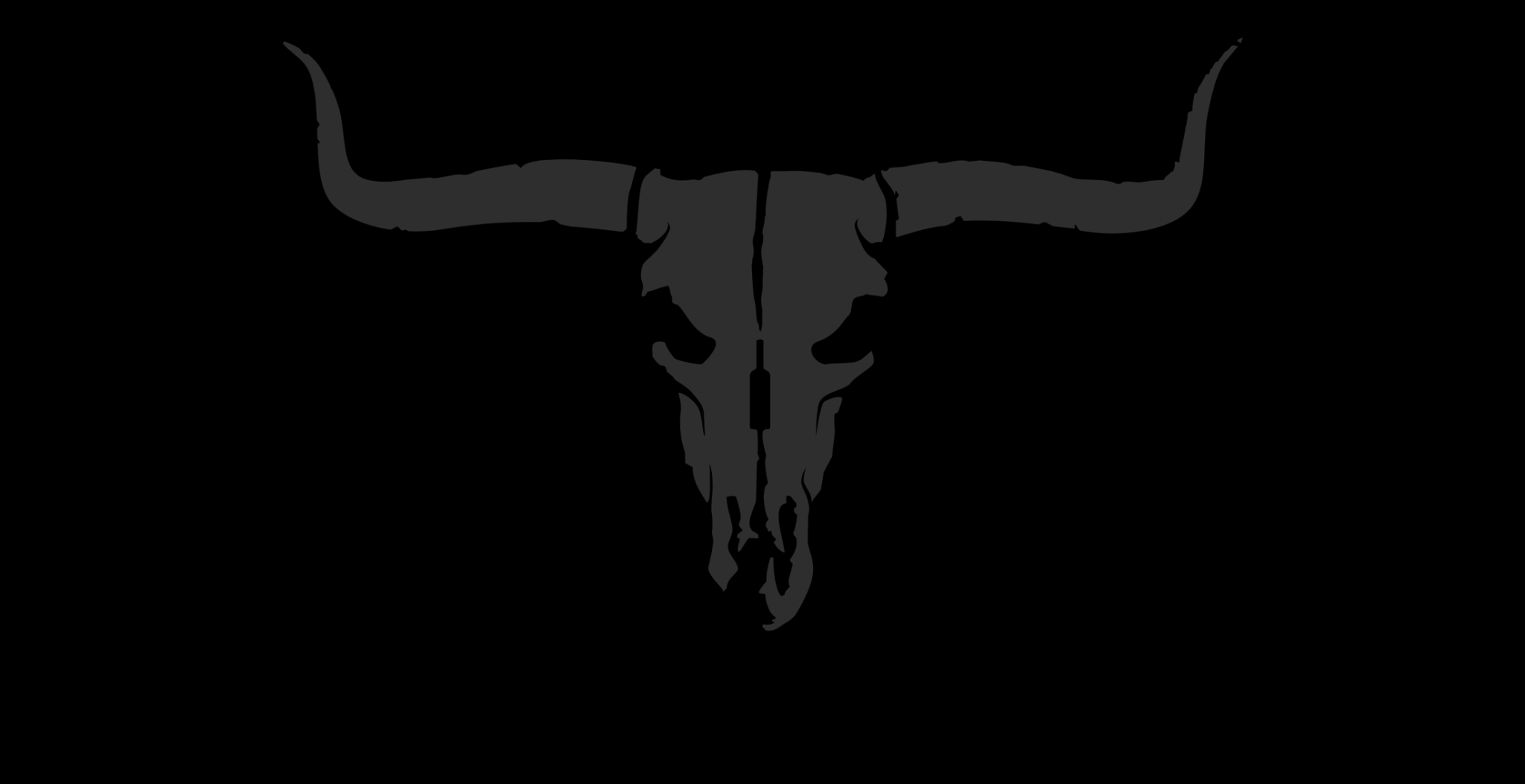 The Matador on North Williams, offers guests a chic, adventurous, yet easygoing restaurant experience, paired with a swanky bar scene. Our tight-knit staff welcomes a community of regulars, creating a homey feel that's as fun and inspiring as the food and drinks we serve. With a local seasonal menu, late-night food options, happy hour specials, and local brews we love on tap, this is definitely a North Portland neighborhood destination.
Location
& Hours
Our restaurant is located in the same building as the Peloton apartments, on North Williams and North Mason.
Get Directions
21+ Guests only
Outdoor Seating
Happy Hour
Cocktails To Go
We are always looking for passionate people who want to help us create an extraordinary experience for our guests. If that sounds like you, you'll love it here, and we want to meet you.
Follow the link below to tell us something about yourself below, or just call or stop by one of our restaurants to set up an interview.