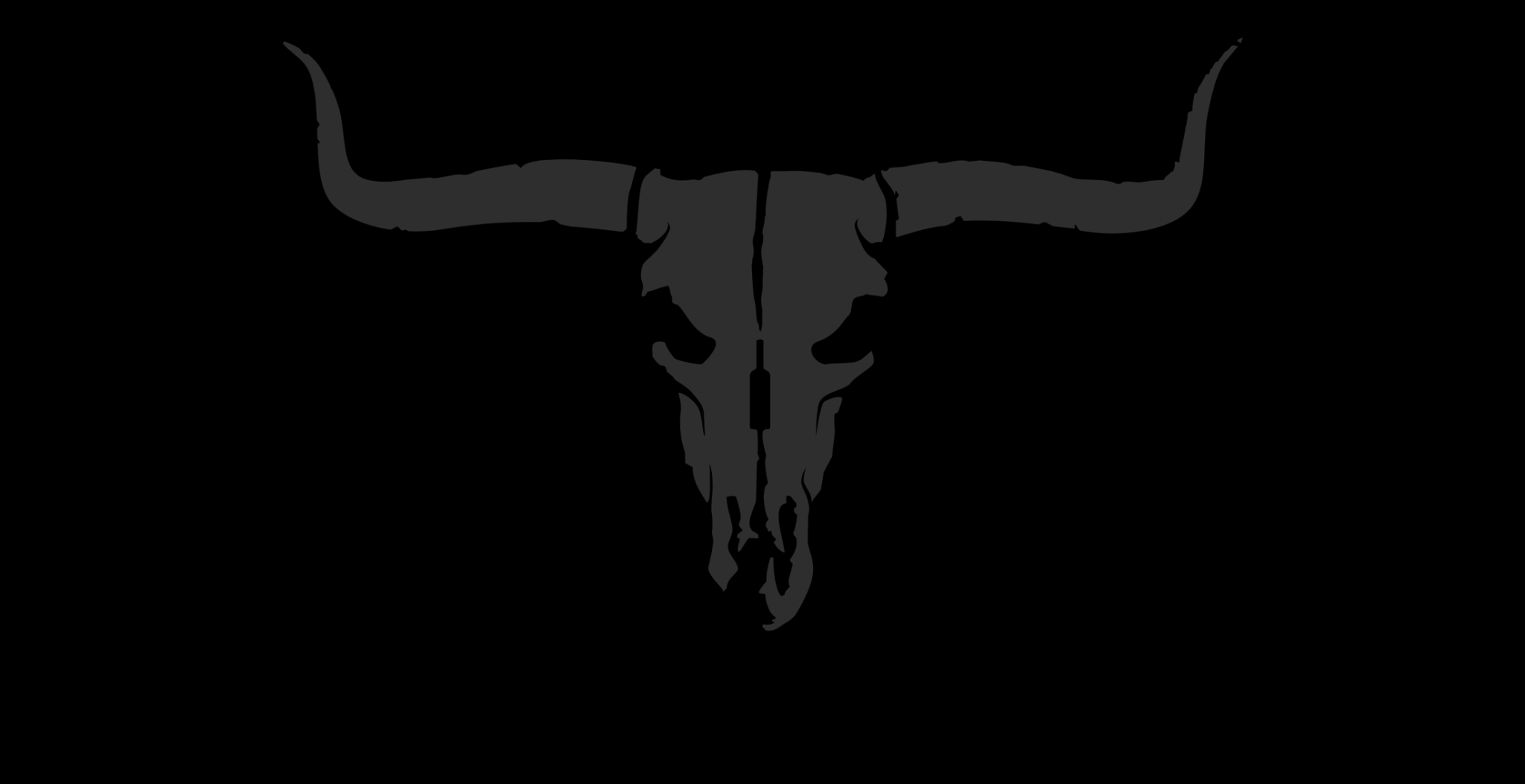 Located in the heart of Old Town near the Redmond Town Center, the Matador is a staple of bustling downtown Redmond. The restaurant and bar is located in the historic Bill Brown building, which was originally a wood-frame saloon before being rebuilt as a classic two-story brick structure. And it's always been a gathering spot. From 1915 to 1927, it even served as Redmond's city hall, where Bill Brown himself presided over meetings with Redmond's mayor. Today, meetings here center on delicious food and drinks, impeccable service, and fun interactions between people.
Location
& Hours
Our Redmond restaurant and bar is located on the corner of Leary Way NE and Cleveland Street near the Redmond Town Center.
Get Directions
Sunday - Thursday: 11am - 12am

Friday - Saturday: 11am -2am


Happy Hour: 4-6pm & 10pm - Last Call Daily

7824 Leary Way NE
Redmond, WA 98052
(425) 883-2855
21+
Happy Hour + Late Night
Cocktails To Go (Pick-up Only)
Family-Style Meal Kits
We are always looking for passionate people who want to help us create an extraordinary experience for our guests. If that sounds like you, you'll love it here, and we want to meet you.
Follow the link below to tell us something about yourself below, or just call or stop by one of our restaurants to set up an interview.