Join Us for Dia De Los Muertos
Join us Thursday, October 31st and Friday, November 1st for our annual Day of the Dead celebrations. We're raising a glass to this celebration of life with two awesome new drink specials: the Marigold Margarita ($7) and the Margarita de los Muertos ($10).

Marigolds are prevalent during the DDLM festivities; because of their vibrant color and scent, they are scattered about pathways, homes, and alters in hopes of guiding spirits home. We're paying tribute to this "flower of the dead" with our Marigold Margarita, made with a splash of orange juice, cinnamon, and edible marigold petals.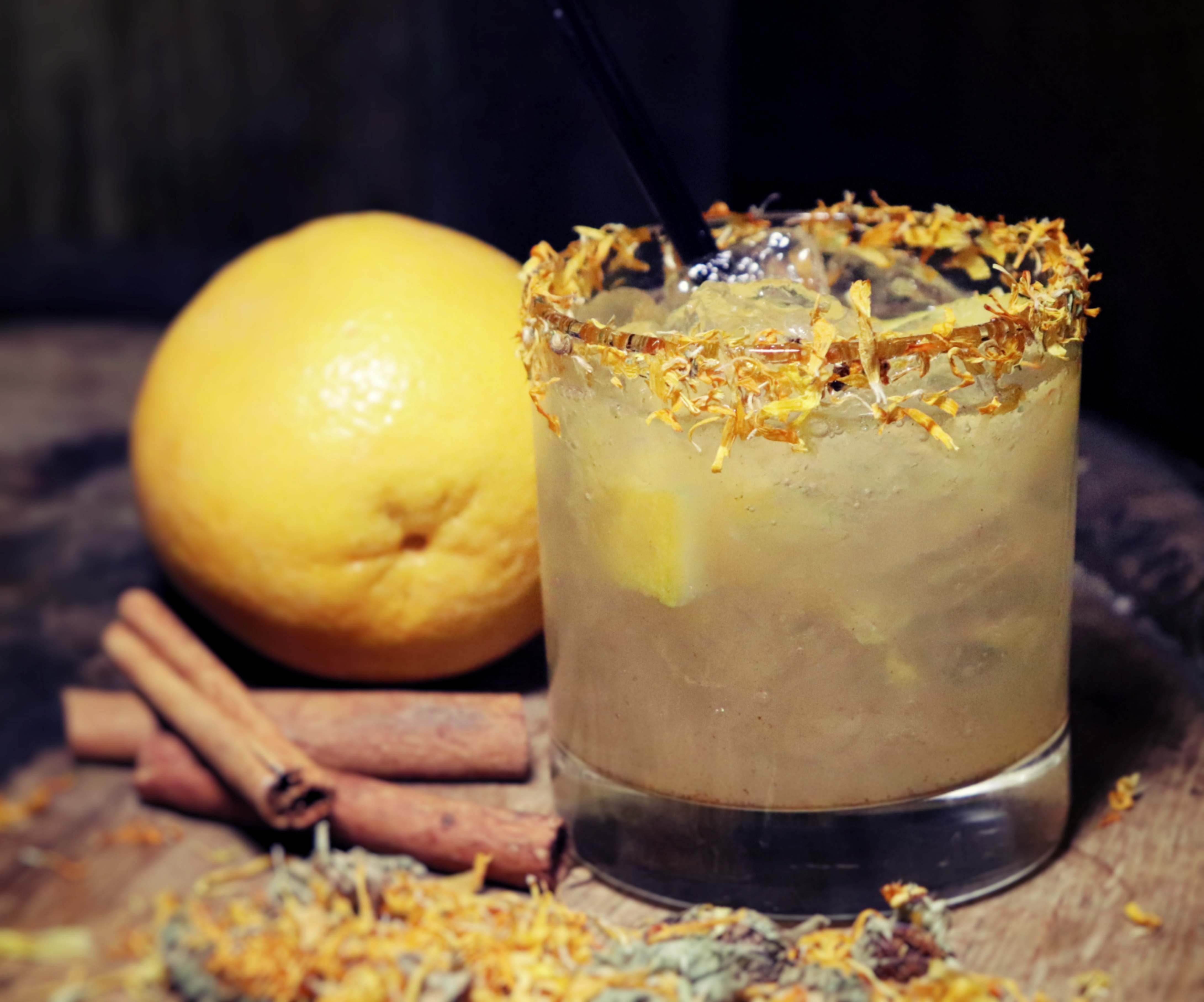 Our Margarita de los Muertos is based on a traditional Mexican drink called a Cantarito, served in a clay cup to help keep it cool. We are putting our own spin on this Jalisco cocktail by adding spices and Casamigos mezcal in addition to citrus, pineapple, and Casamigos Blanco tequila to give it a rich flavor profile.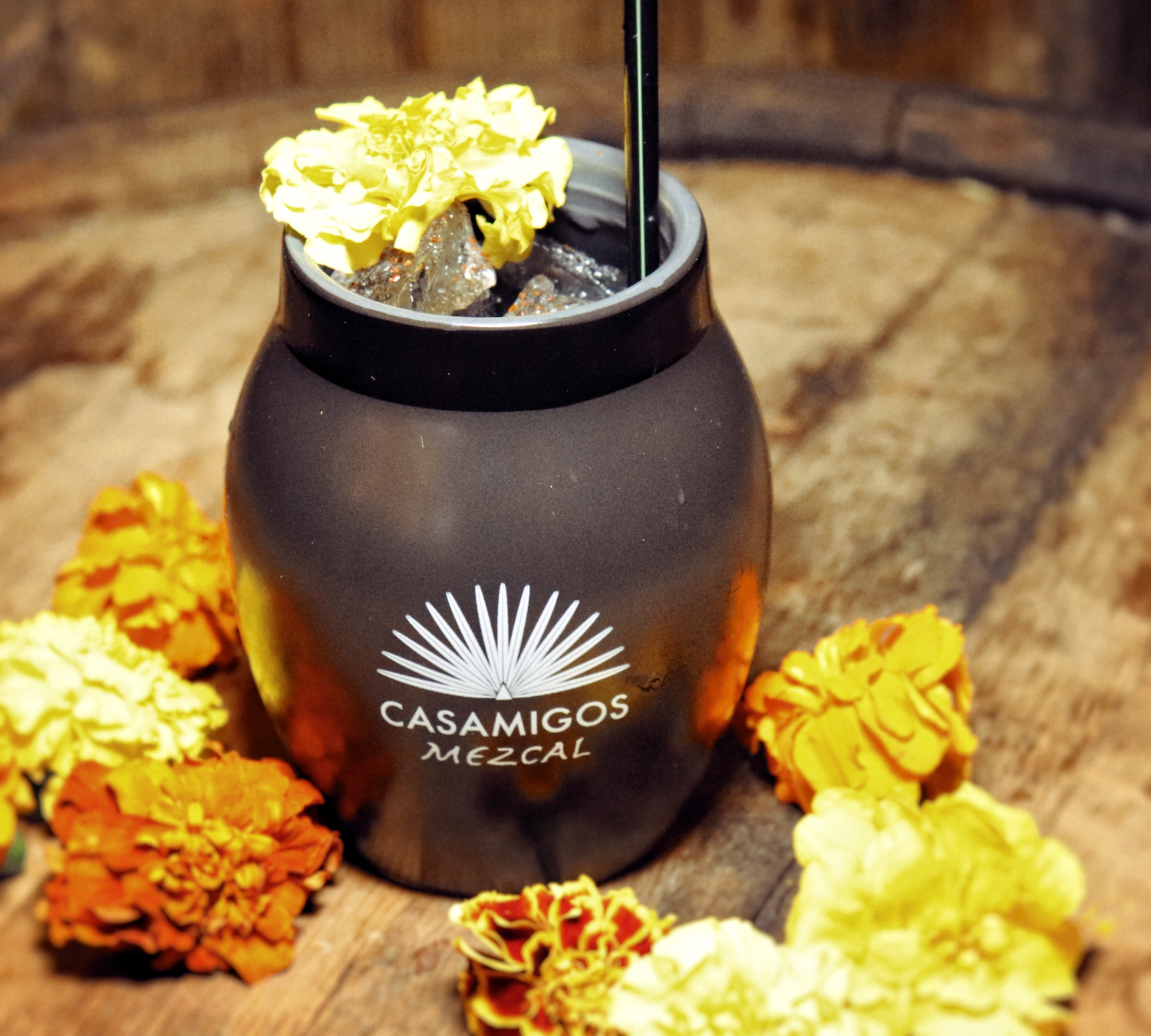 Be sure to stop by your local Matador for these two unique specials and to celebrate the Day of the Dead.